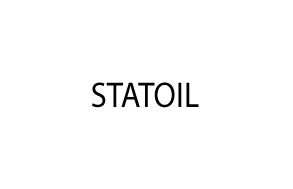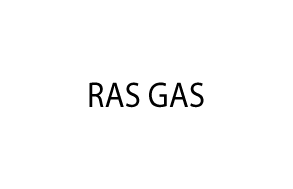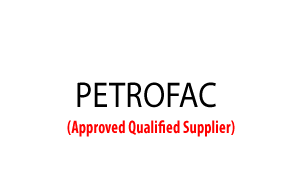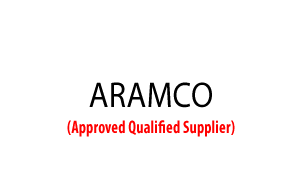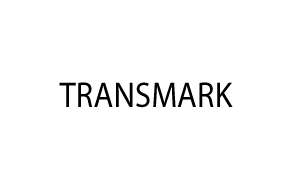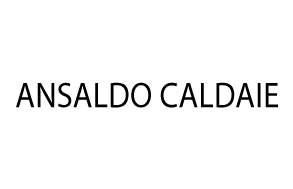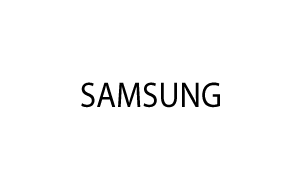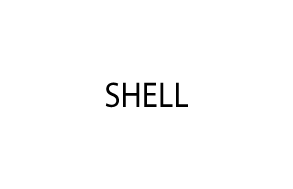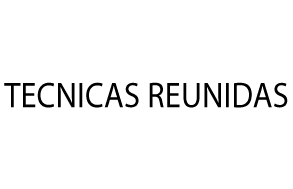 Quality
We have more of 300 qualifications of welding (WPS-PQR) performed in accord to the ASMEs IX and EN 15614 standards all certified by notified body. These qualifications add to the experience of the personnel (WPQ) allow us to perform any type of welding and to guarantee a product of high quality.
Ball
Valves
Ball valves components:
Bodies, Closures, Balls, Trunion, Stem, Glang Follower
Fully Cladded or sealing area only
In recent years, Tecnosaldatura has been specialized in managing complex orders which include the following steps:
Transport (with our own track)
Non destructive test (by internal or external personnel )
Machining for welding preparation (we collaborate with several machining shop)
Welding and heat treatment, if required
Finishing machining
These phases are managed with specific intermediate step fixed with the customer.
These operation are planned through Quality and production plans.
This is our key strenght, that enables us to ensure Quality, Delivery and Price in order to offer a even better quality service.